Northern Ireland is a land steeped in history, culture, and natural beauty, with numerous famous aspects that have left an indelible mark on the world. In this little exploration, we'll delve into some of the most famous aspects of Northern Ireland, with a special focus on pottery and Natasha Swan Ceramics.
1. Stunning Landscapes and the Causeway Coast: One of Northern Ireland's most iconic features is its breathtaking landscapes. The Causeway Coast, a UNESCO World Heritage site, boasts dramatic cliffs, rugged shorelines, and the world-famous Giant's Causeway—a natural wonder formed by volcanic activity. These landscapes have been featured in movies and TV shows, capturing the hearts of visitors from around the globe.
2. Political History and The Troubles: Northern Ireland's complex political history, marked by the period known as "The Troubles," is globally recognised. The Good Friday Agreement of 1998 brought peace to the region, but the murals, peace walls, and museums that commemorate this troubled past remain prominent symbols of Northern Ireland's history.
3. Titanic Belfast: The ill-fated RMS Titanic, famously built in Belfast, is remembered through Titanic Belfast, an award-winning museum and visitor centre. This architectural marvel tells the story of the ship's construction and tragic sinking, making it a must-visit for history enthusiasts.
4. Giant's Causeway: The Giant's Causeway, a geological wonder, features hexagonal basalt columns formed millions of years ago. It's steeped in myth and legend, most famously the tale of Finn McCool, a giant who built the causeway to Scotland.
5. Game of Thrones Filming Locations: Northern Ireland served as a key filming location for the immensely popular TV series "Game of Thrones." Iconic spots like Dark Hedges (Kingsroad) and Castle Ward (Winterfell) have become pilgrimage sites for fans of the show.
6. Irish Whiskey Distilleries: Northern Ireland is home to several distilleries producing world-class Irish whiskey. Bushmills Distillery, founded in 1608, is one of the oldest licensed distilleries globally and offers tours for whiskey connoisseurs.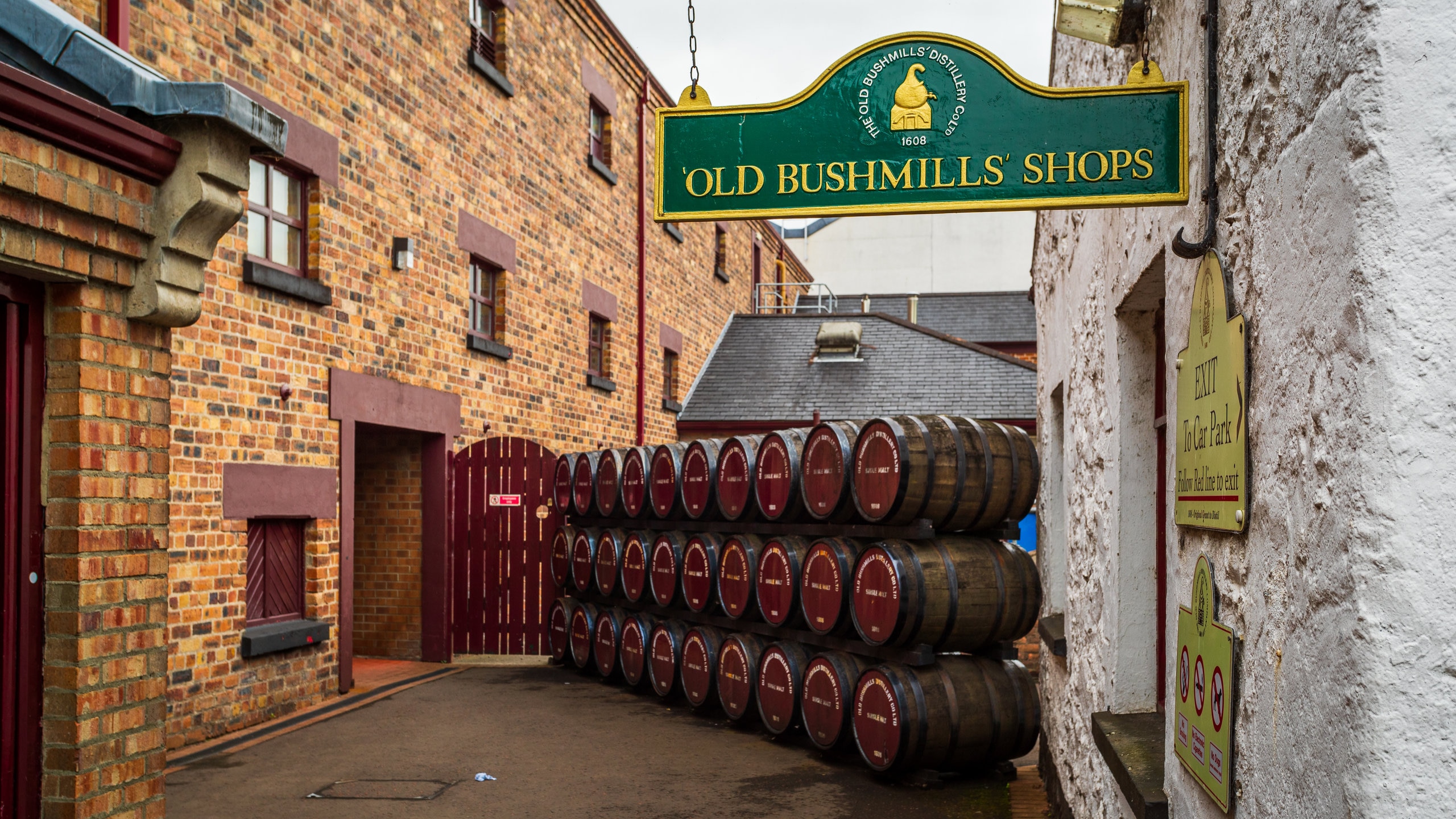 7. Cultural Festivals: Northern Ireland hosts numerous cultural festivals, including the Belfast International Arts Festival and the Cathedral Quarter Arts Festival. These events celebrate music, theatre, literature, and art, drawing talent from across the globe.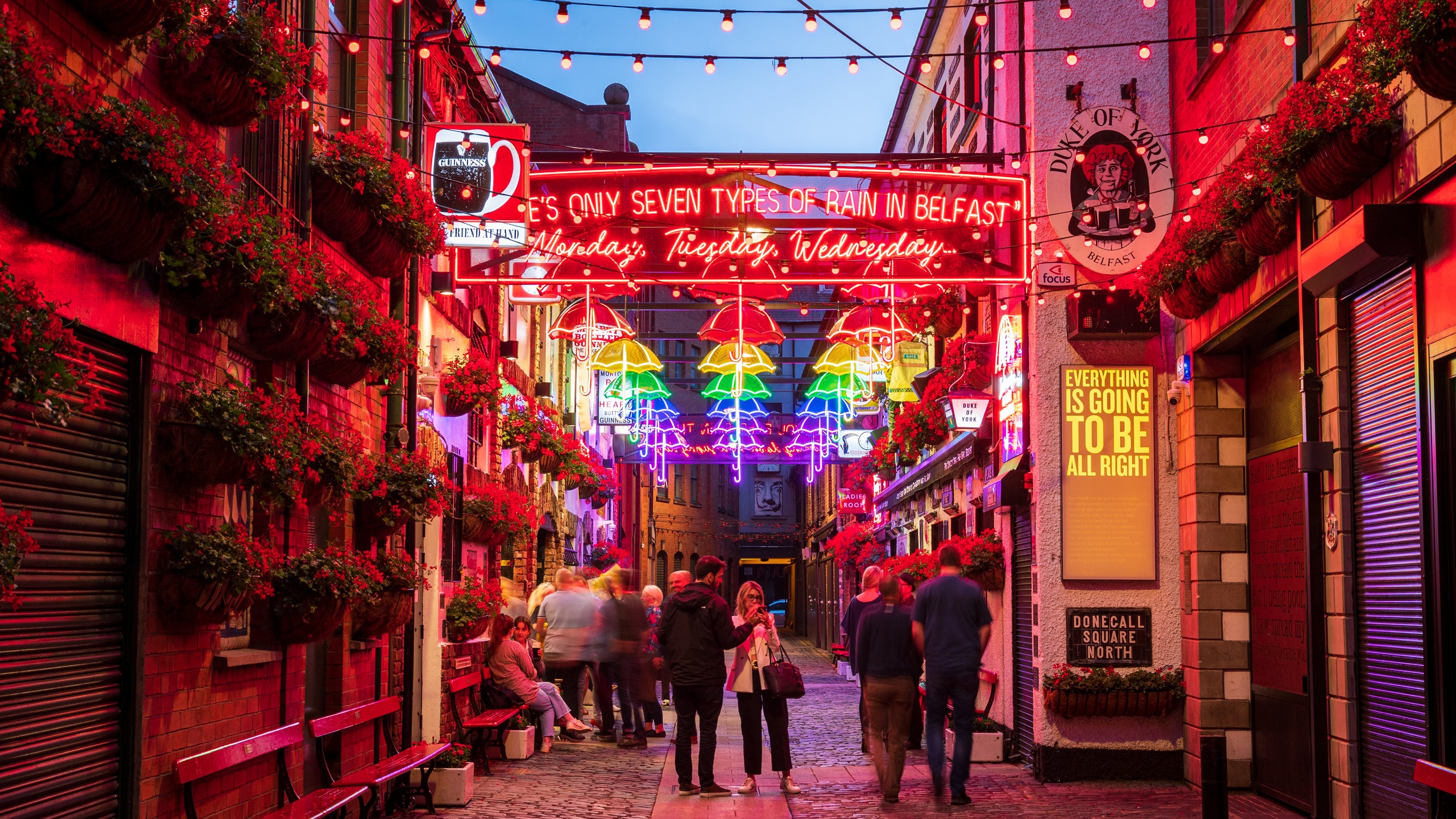 8. Pottery: Now, let's dive deeper into the world of pottery in Northern Ireland, with a special focus on Natasha Swan Ceramics.  Northern Ireland has a rich tradition of pottery making, with roots dating back centuries. Many of the street names include pottery such as Pottingers Entry/Pottinger Street. Northern Ireland was once famous for is shipyards and linen yet at one stage it had pottery to rival even the finest english pottery of the time. Makers such as Belfast Potthouse, Little Patrick Street Pottery and the Downshire Pottery. There was also a famous brickmakers called the Belfast Brickworks making many of the red bricks well known in the architecture of Northern Irelad today. Read more about the pottery history of Belfast:
here: https://m.belfasttelegraph.co.uk/news/the-man-unearthing-a-mystery-from-belfasts-past/28340459.html
Proud to develop on the history already attached to Northern Ireland, Natasha Swan Ceramics studied in Belfast to learn the art of making with clay. Many pottery studios have began to emerge over the previous years creating a well connected community of makers.
It's nice to see that Northern Ireland's fame extends far beyond its borders. With captivating landscapes, history, cultural events, and, of course, pottery, all contribute to its unique and enduring appeal on the global stage. Whether you're drawn to the natural wonders of the Causeway Coast or the artistic mastery of a ceramic studio, Northern Ireland offers something truly special for every traveler and art enthusiast.
If you're interested in hearing more about our crafty history you should read up on the Mourne textiles fundraising campaign to restore an original linen mill, Northern Ireland in past years was the largest was the largest linen exporter. An exciting adventure for Northern Ireland in the making.
https://www.qest.org.uk/fibre-to-fabric-crowdfunder-campaign-launched-by-mourne-textiles/